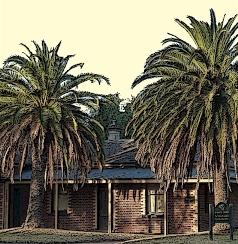 Welcome to the website of Brighton Orthodontics.
This orthodontic practice was established in 1986 and is located in Brighton, a bay-side suburb 12 km south-east of Melbourne, Australia.
Dr Francis Wong is a registered specialist orthodontist experienced in treating all types of orthodontic problems in children and in adults.
To arrange a consultation, please call (03) 9592 5121.